KIRA'S PHOTOGRAPHY AWARDS!

KIRA SEAMON won in her first two months
51 CONTEST WINNER AWARDS & 16 RECOGNITION AWARDS
in the following 31 photographic categories:
ACTION, ARCHITECTURE, BLACK & WHITE, CAR & BIKE, CITYSCAPE,
COLOR (BLUE), COLOR (GREEN), COLOR (ORANGE), COLOR (RED), COLOR EXPLOSION, CONCEPTUAL, FOOD & DRINK, FUNNY, HUMOR, LIGHT & SHADE, MINIATURE, NATURE, NIGHT, PEOPLE, PORTRAIT, REFLECTIONS, SCALE, SHADOWS, SKYSCAPE, STAIRS, STATUES, STILL LIFE, SUNSET, TEXTURE, VEHICLE, WINTER.

SHE WAS IN THE TOP 12% OF PHOTOGRAPHERS WITHIN 1.5 WEEKS OF PARTICIPATION IN ONE OF THE AWARDS CONTESTS!
She has since been consistently in the top 10% of photographers for over 3 years, winning over 57, 000 Awards including over 654 Top Class Awards!!!!!

SHE WAS THE OVERALL COMPETITION WINNER IN THE SHADOWS CATEGORY!



HERE I BEAT OTHER
PREVIOUS WINNERS
IN THE
ACTION CATEGORY
TO BECOME
THE OVER-ALL WINNING PHOTOGRAPH!!!



(THE FOLLOWING AWARDS ARE REGULAR CONTEST WINS)


CATEGORY: ACTION

CATEGORY: ACTION

CATEGORY: ACTION

CATEGORY: LIGHT AND SHADE

CATEGORY: LIGHT AND SHADE

CATEGORY: LIGHT AND SHADE

CATEGORY: HUMOR

CATEGORY: VEHICLE

CATEGORY: STILL LIFE

CATEGORY: STILL LIFE

CATEGORY: STILL LIFE

CATEGORY: STILL LIFE

CATEGORY: STILL LIFE

CATEGORY: STILL LIFE

CATEGORY: PORTRAIT

CATEGORY: ARCHITECTURE

CATEGORY: REFLECTIONS

CATEGORY: SCALE

CATEGORY: SCALE

CATEGORY: SCALE

CATEGORY: COLOR EXPLOSION

CATEGORY: COLOR (BLUE)

CATEGORY: COLOR (ORANGE)

CATEGORY: COLOR (ORANGE)

CATEGORY: COLOR (RED)

CATEGORY: COLOR (RED)

CATEGORY: BLACK AND WHITE

CATEGORY: BLACK AND WHITE

CATEGORY: BLACK AND WHITE

CATEGORY: CONCEPTUAL

CATEGORY: PEOPLE

CATEGORY: PEOPLE

CATEGORY: PEOPLE

CATEGORY: PEOPLE

CATEGORY: SUNSET

CATEGORY: CITYSCAPE

CATEGORY: STAIRS

CATEGORY: WINTER

CATEGORY: FOOD & DRINK

CATEGORY: MINIATURE

CATEGORY: STATUE

THE FOLLOWING ARE MY
RECOGNITION AWARDS!!

(OVER-ALL CHAMPIONS' CONTEST RECOGNITION AWARD)
CATEGORY: LIGHT & SHADE

(OVER-ALL CHAMPIONS' CONTEST RECOGNITION AWARD)!
CATEGORY: ARCHITECTURE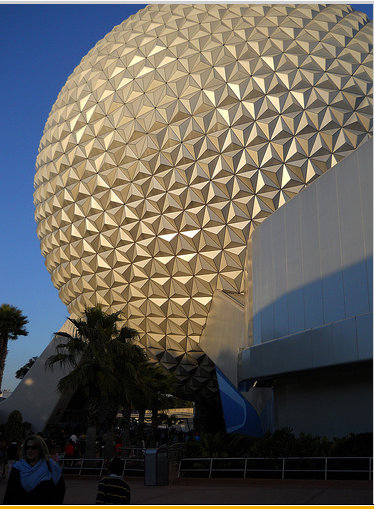 (OVER-ALL CHAMPIONS' CONTEST RECOGNITION AWARD)!
CATEGORY: SCALE

FURTHER RECOGNITION AWARDS
(FROM REGULAR CONTESTS)
CATEGORY: PORTRAIT

CATEGORY: PEOPLE

CATEGORY: PEOPLE

CATEGORY: BLACK & WHITE

CATEGORY: ACTION

CATEGORY: NATURE

CATEGORY: SKYSCAPE

CATEGORY: FOOD & DRINK

CATEGORY: TEXTURE

CATEGORY: TEXTURE

CATEGORY: COLOR (GREEN)

CATEGORY: NIGHT

CATEGORY: LIGHT & SHADE

CATEGORY: STAIRS